Melissa Nefalar, LMFT, PMH-C (she, her)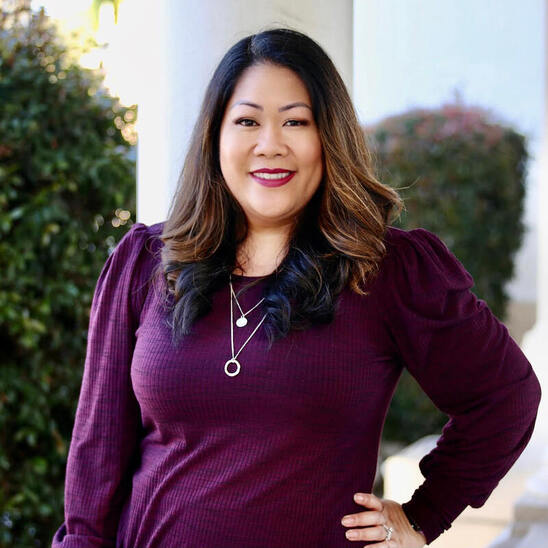 Experience
I have been a practicing therapist since 2005 and I'm a Licensed Marriage & Family Therapist (MFT#53720) in the Eastlake community of Chula Vista, CA. This means that I have well over 3,000 hours of clinical experience with the bulk of my experience focusing on children, teens, and families. I have experience as a Bereavement Counselor for San Diego Hospice focusing on bereaved families. I have worked for two local non-profits assisting children and teens with behavioral, emotional, educational, or ERMHS therapy needs. So if you have questions about mental health services in the school system, please ask me! I have provided school-based therapy services to youth in the and have also worked with families at Camarena Elementary as a Military & Family Life Counselor (MFLC). I have been in private practice for over seven years and I am pleased to be able to focus on special populations that I thoroughly enjoy supporting while making my schedule fit with my family's needs.
Education
UCSD - Bachelor of Arts in Psychology, Minor in Ethnic Studies
SDSU - Master of Science in Counseling (emphasis in Marriage & Family Therapy)
CalSouthern University - Doctor of Psychology in Clinical Psychology - in progress
Specialized Training/Certification
Certified in Brainspotting Level 1 & 2 trained
Perinatal Mental Health Certificate (PMH-C)
Memberships in CAMFT, PHA, PSI
My Interests
Through my experience, I have learned that every person's needs are different. I am honored in helping those experiencing grief and bereavement through helping families with the healing process of losing a loved one. I enjoy working with the elderly and older adult population through the life exploration process. As a mother, I also enjoy working especially with women's issues perinatal, postpartum, and parenting. The work I do strengthens relationships and brings about much needed change in sometimes chaotic or stressful lives.
When I am not busy helping others with their healing or growing process, I enjoy spending my time with family, friends, and enjoying what this world has to offer. I believe that self-care is one of the most important ways that we can maintain serenity and peacefulness, and I care for myself through taking dance classes, experiencing musical and theater performances, or watching an enjoyable movie. As a resident of Chula Vista I am excited and humbled to serve my local community.